Industrial and electrical installations
We offer our customers high quality, professional and expert services including comprehensive assembly, cabling, electrical and pneumatic installations for industry, which are carried out by our certified team of employees in Slovakia and abroad.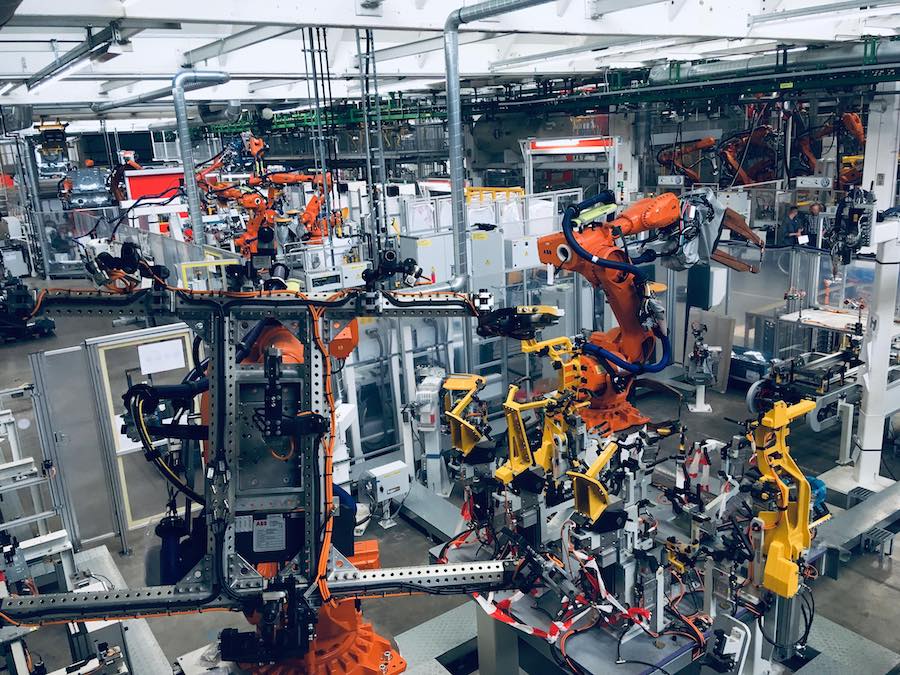 Complex electrical installations and wiring services
We pay great attention to the expertise of our team to ensure 100% quality and reliability. We only work with qualified personnel. We carry out all types of electrical installations on robot lines and conveyor systems, wiring of industrial switchgear, installation of pneumatic and hydraulic systems and automation.
We offer a wide portfolio of services. In addition, we also offer our customers personnel leasing - we provide our skilled workers also for your project. Many years of experience, projects and our professionalism guarantee successful cooperation.
Industrial and automation installations
We specialise in the assembly, disassembly and wiring of production lines, constructions, conveyors, robots, mobile workstations and test benches, industrial assembly of machinery, installation of equipment and components in various industries.
The number of satisfied customers and companies speaks for our professional and high-quality services.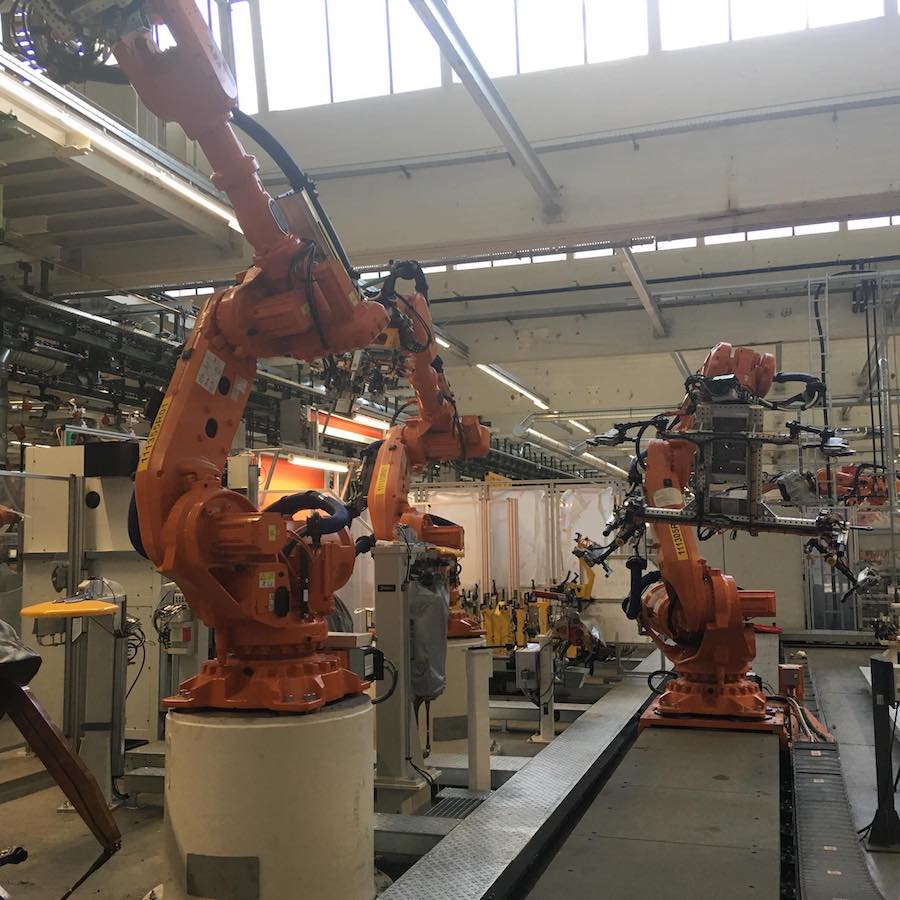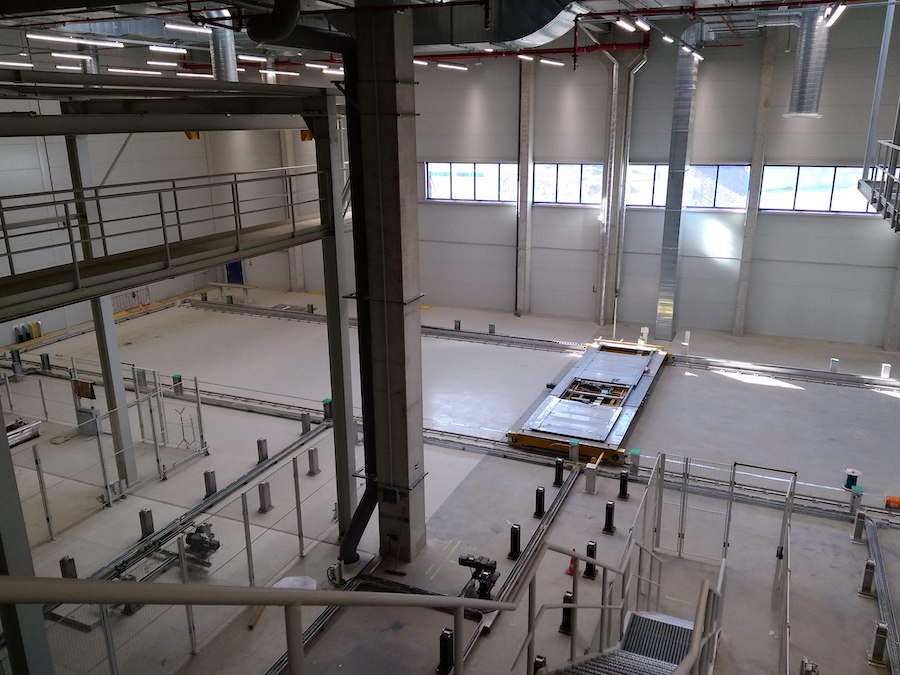 We also provide other services to our clients:
Installation of technical equipment and components for the automotive, engineering, food and logistics industries
Installation of automated equipment
Electrical installation, mechanical assembly, reconstruction of conveyor systems and industrial equipment
Implementation and installation of racking, warehousing and logistics systems
Installation of steel structures, workstations, robots
Wiring and installation of switchboards
Installation and wiring of safety equipment
Industrial assembly of machinery, assembly and disassembly of technical equipment
Assembly and wiring of single-purpose machines, installation of hall lighting
Complete disassembly and relocation of industrial plants
Complex mechanical assembly
Locksmith services
Welding services (MIG/MAG, TIG and MMA)
Pneumatic services
Implementation and installation of pneumatic parts in industry
Assembly, disassembly of grippers and tables
Assembly and disassembly of pneumatic components and devices
Assembly of pneumatic and hydraulic circuits
Assembly of pneumatic components (pneumatic + electro-pneumatic)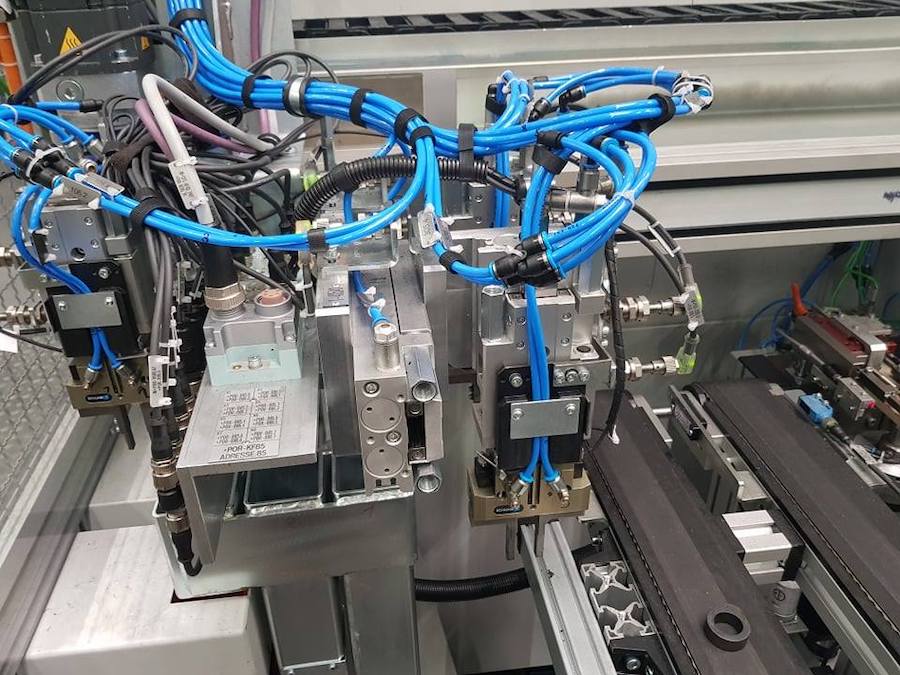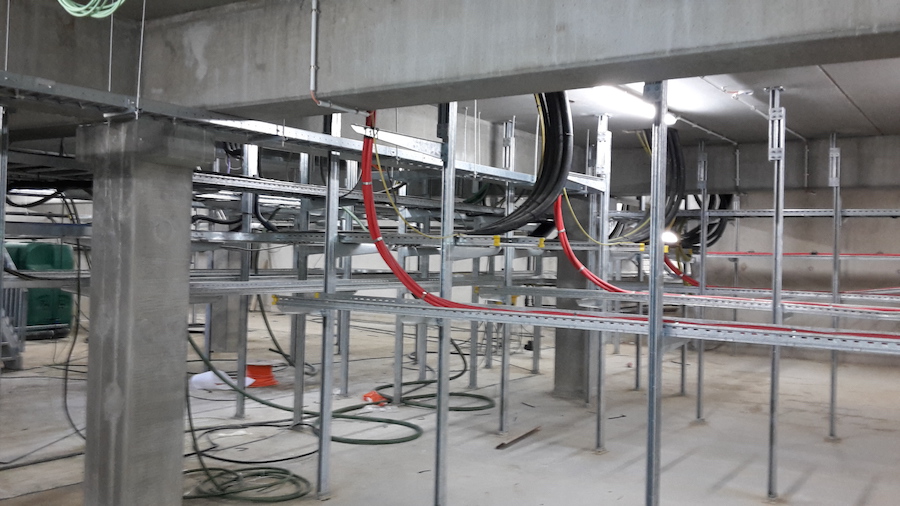 Assemblies
We offer our customers complete assembly services in various industries and in a scope that exactly meets your requirements and needs.
Assembly and disassembly of fuse boxes

Installation of new cabling
Dismantling of old cabling
Assembly and disassembly of cable trays and covers
Assembly of steel structures, staircases and safety elements
Assembly and dismantling of racking, warehouses and logistics systems
Assembly and disassembly of constructions for photovoltaic systems including the installation
Electrical installations for industry and automation
We carry out electrical installations of various kinds for all industrial buildings, halls and commercial premises.
Electrical installation on switchboards, conveyor systems, assembly and production lines and in technological plants
Installation of automated robots and systems Installation and repair of industrial low- and high-voltage systems
Installation of fibre optic cables in automation technology
Installation of measurement and control technology
Installation of electrical fire alarm systems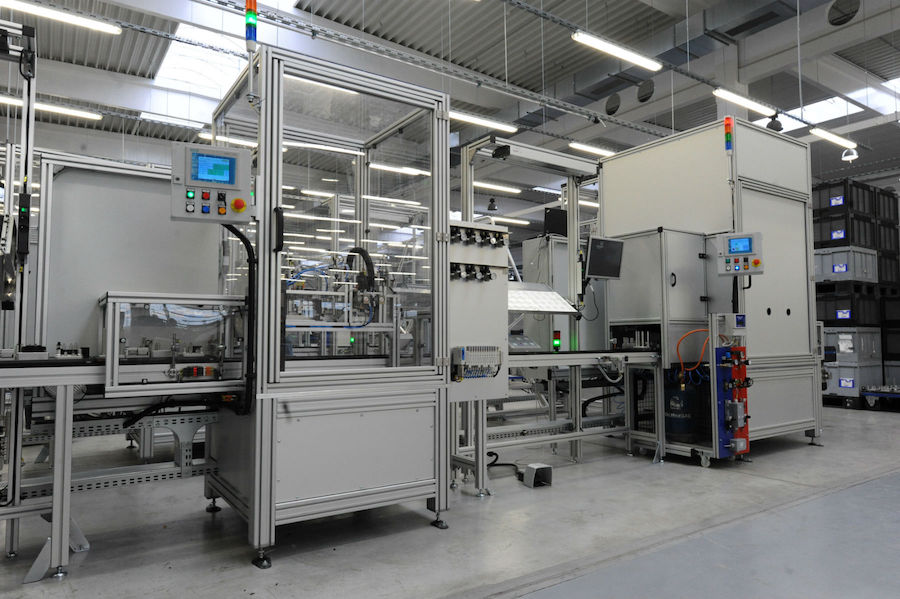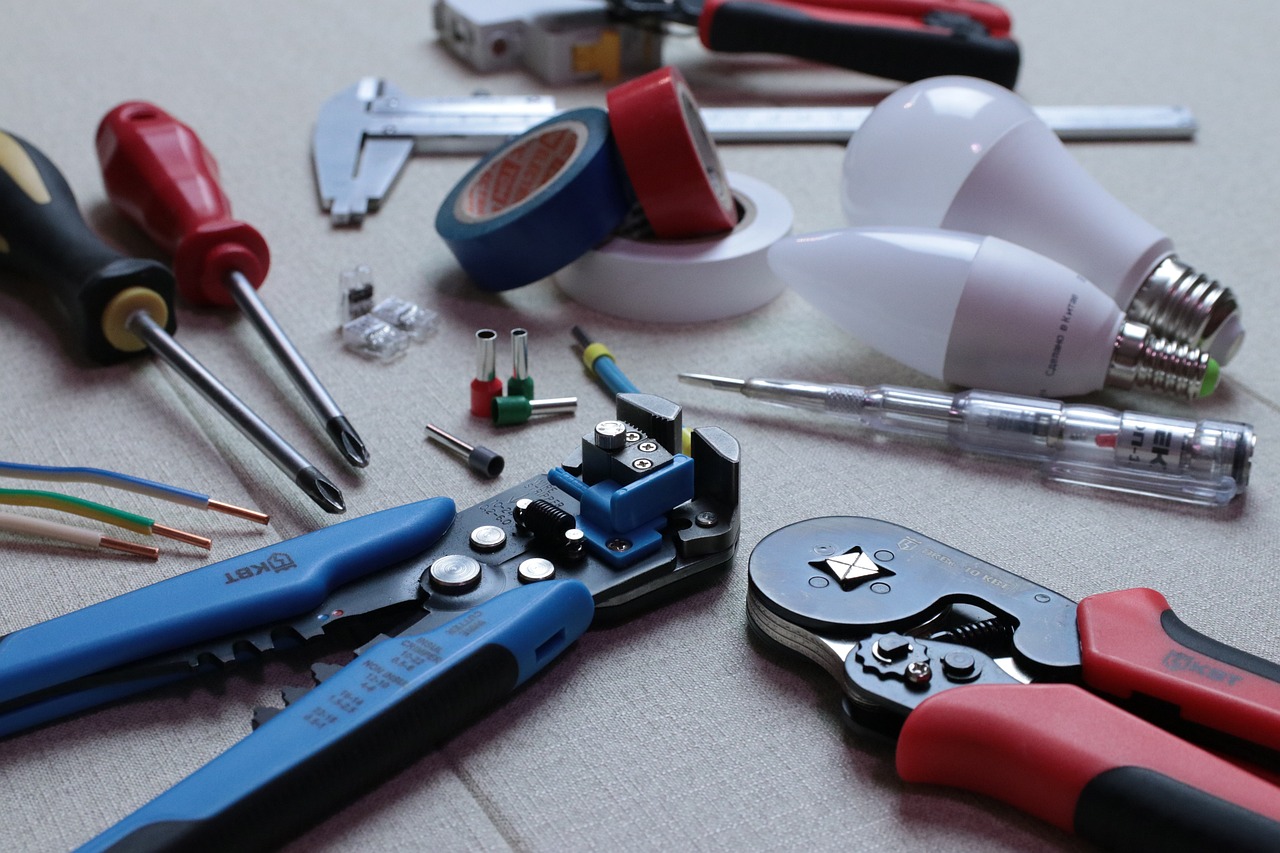 Electrical installations in flats and houses
In addition to industrial cabling, our focus is on complete electrical installation services in houses and flats, hotels and multifunctional buildings.
Complete installation of telecommunication and television cabling
Installation of electronic security systems
Installation of electrical fire alarm systems and lightning protection systems
Installation of lighting, switchboards and electrical connections
Reconstruction and repair of wiring systems